Your Re-Paint Specialists Serving Orange County,
Los Angeles County, and the Inland Empire
Nugent Painting Inc. is a commercial re-paint specialist with three decades of experience servicing commercial and industrial real estate, both tenant-occupied and unoccupied. Our comprehensive, seamless painting process meets or exceeds the expectations of our clients from start to finish. Nugent Painting Inc. is committed to providing the highest level of service on our customers terms.
Retail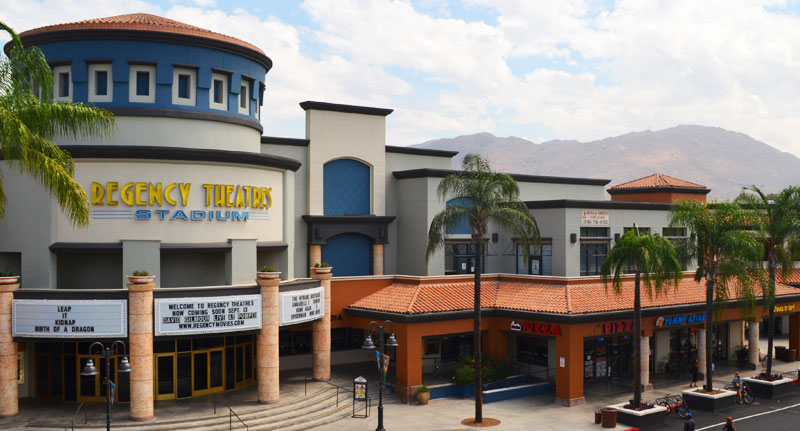 NPI specializes in re-painting retail buildings, shopping centers, and tenant improvements with little or no disruption to the tenants.
Site Care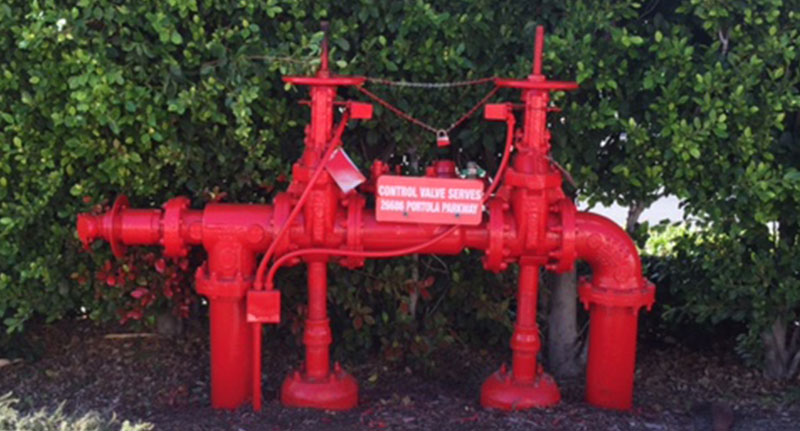 NPI offers one-time, annual or semi-annual painting services for all of your site care needs. We take care of everything from parking lot poles to fire hydrants.
Commercial/Industrial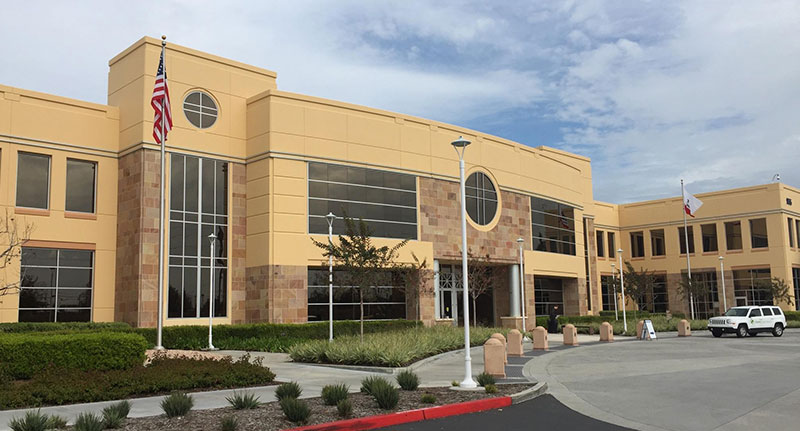 NPIs commercial and industrial re-painting background includes office buildings, business parks, and distributions centers.
Letter to Property Managers
Dear Proprerty Manager,
We are mindful of the demands placed upon your time as a property manager, as well as the expectaions you have on your vendors.
We at Nugent Painting are committed to taking as much off your plate as possible. NPI strives to handle all aspects of your project. From the bidding process, communicating with tenants, scheduling and facilitaing business flow during the job,  to a successful finish. Delivering a top-quality product with minimal disruption to you or your tenant is our top priority. We stake our name and our reputation on our commitment.
We look forward to building a long, successful relationship with you.
Sincerely,
Dave Nugent
Owner of Nugent Painting
What Our Clients Are Saying
"Looks great! Thanks Dave – your guys did a great job. And there wan't even a peep out of the businesses regarding interruptions or access areas being blocked."
"Nugent Painting, Inc. recently painted the entire Hunter Court shopping center in LF, that is anchored by Ross, CVS, Petco, Tula Market, Cafe Rio, and Jack in the Box. This is a husband and wife team, with an excellent team of workers. I have been very impressed with their workmanship, price, and follow thru."
"I have been working with Nugent Painting for over 10 years. The projects range from a 1,000 sf vacant space to + 400,000 sf busy and active shopping center. Their prices are competitive and the quality of work is great. Nugent gets the job done with little or no involvement from the property management. The tenants are happy during and after the project…and that makes me happy!"
"I highly recommend Nugent Painting. They are very responsive and can take on a project with little direction. Which makes my job easier especially when I manage properties that are a little farther away and get out to them at a moment's notice. They communicate well, provide quality work and are very pleasant to work with. Can't go wrong hiring them for little jobs and big ones. They do it all!"