THIS IS OUR BUSINESS
We at Nugent Painting consider ourselves Re-Paint Specialists in the areas of tenant-occupied retail and commercial/industrial buildings. Specializing in these areas since 1989, our clients' priorities and complete satisfaction continue to be our number one objective and goal. Being a privately owned family business allows us to maintain competitive pricing, while granting us the ability to deliver the best quality and professional job from start to finish.
OUR VISION
To grow Nugent Painting Inc. with the strength of a large company combined with the service and attention of a small business.
OUR MISSION
Nugent Painting Inc. seeks to provide first class service in a professional and timely manner. Each time. Every time. Our goal is to achieve 100% satisfaction in every phase of development.
OUR SERVICE
WE PRIDE ourselves in delivery of your project On Time with minimal impact on your tenants. Our Quality Service exceeds all expectations. Nugent Painting Inc. is committed to providing service on our customer's terms.
OUR EXPERTISE
♦ Tenant Improvements ♦ Tilt Ups ♦ Shopping Centers ♦ Industrial Facilities ♦ Commercial Rental Properties ♦ Medical & Dental ♦ Retirement Facility, Swing Stage, Multi-story ♦ Architectural Finishes
About US
OUR STORY

Dave Nugent and Jim Milligan started Nugent Painting in 1989. Their business idea was to start a painting company based on integrity and professionalism.

Together they each brought their own creativity, skill set and experience. The result was the formation of a company committed to provide and deliver quality service in a timely manner.

Almost three decades later, Dave and Jim continue to provide the same commitment and quality service to their customers.
-- Property Managers

We work to keep you up to date on all aspects of your project.

-- Builder Developers

We coordinate every facet of the process with your team.

-- tenant improvements

We ensure smooth transitions in completing your projects.

-- property owners

We are your on-site partners.
Our Team
Strategically located in Southern California Nugent Painting, Inc's mission is to provide a quality product combined with quality customer service.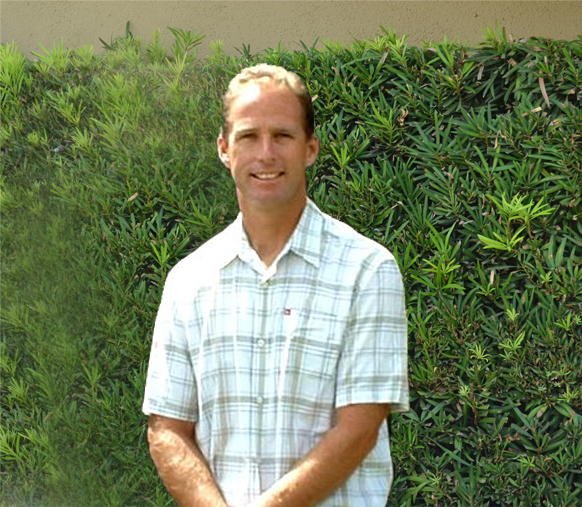 714-916-4394 dave@nugentpainting.com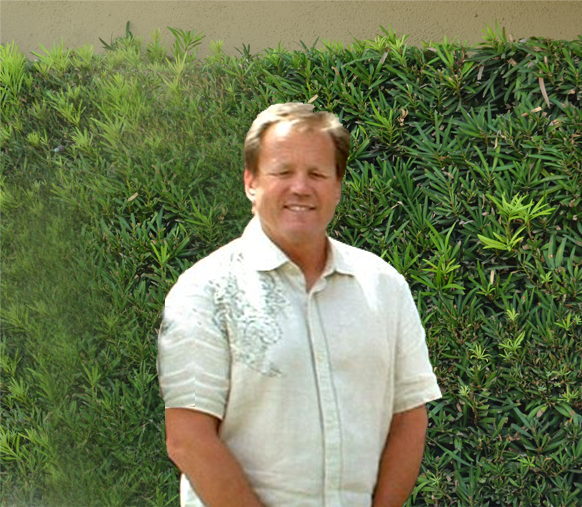 714-364-7235 jim@nugentpainting.com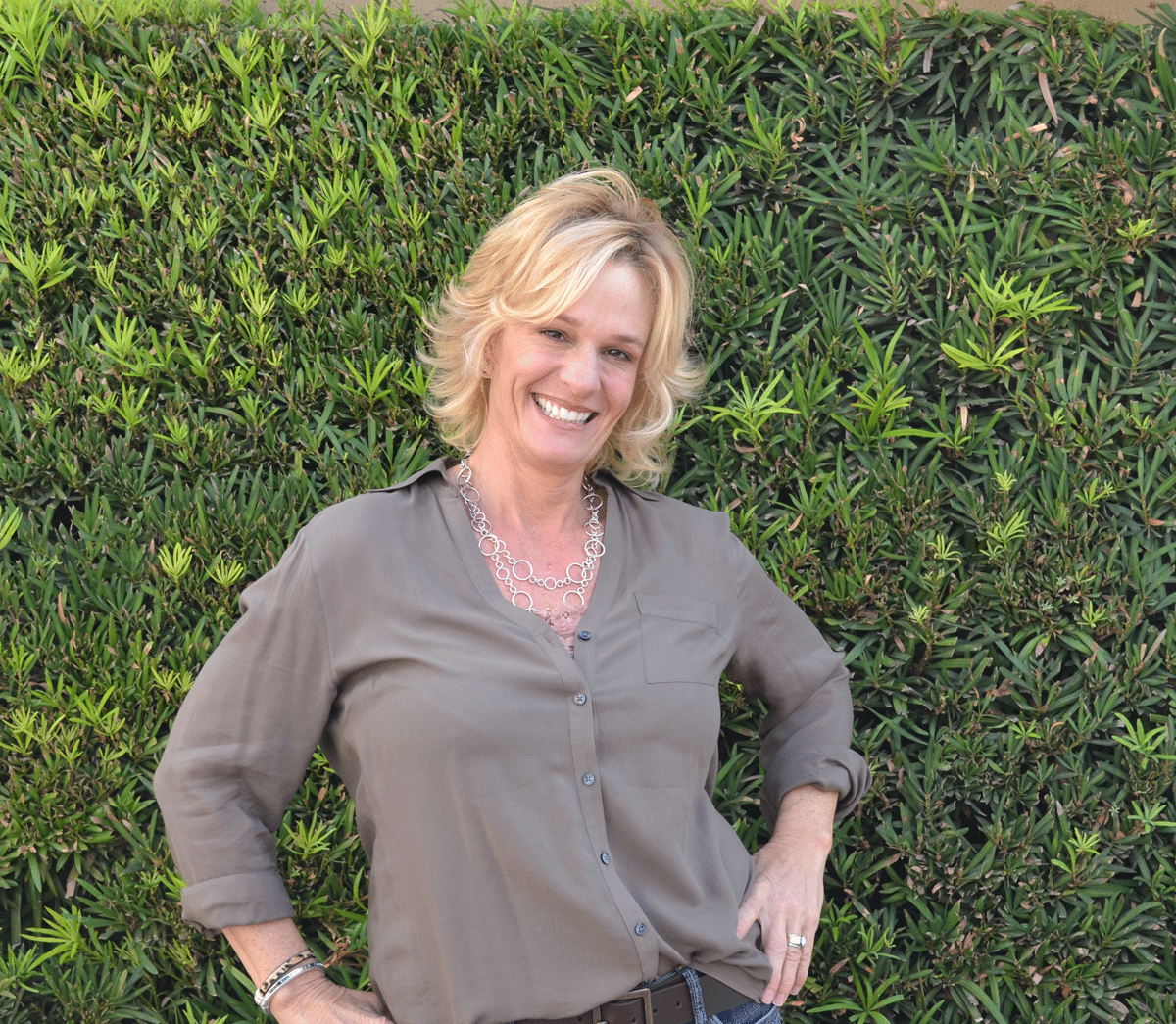 Jill Nugent
Business Development & Customer Care
Jill comes to Nugent Painting with 29 years of Corporate Sales and Customer Care experience. She is a Licensed Counselor in Addiction Treatment, but decided three years ago to support her husband in his Commercial Painting company.  714-716-7210 jill@nugentpainting.com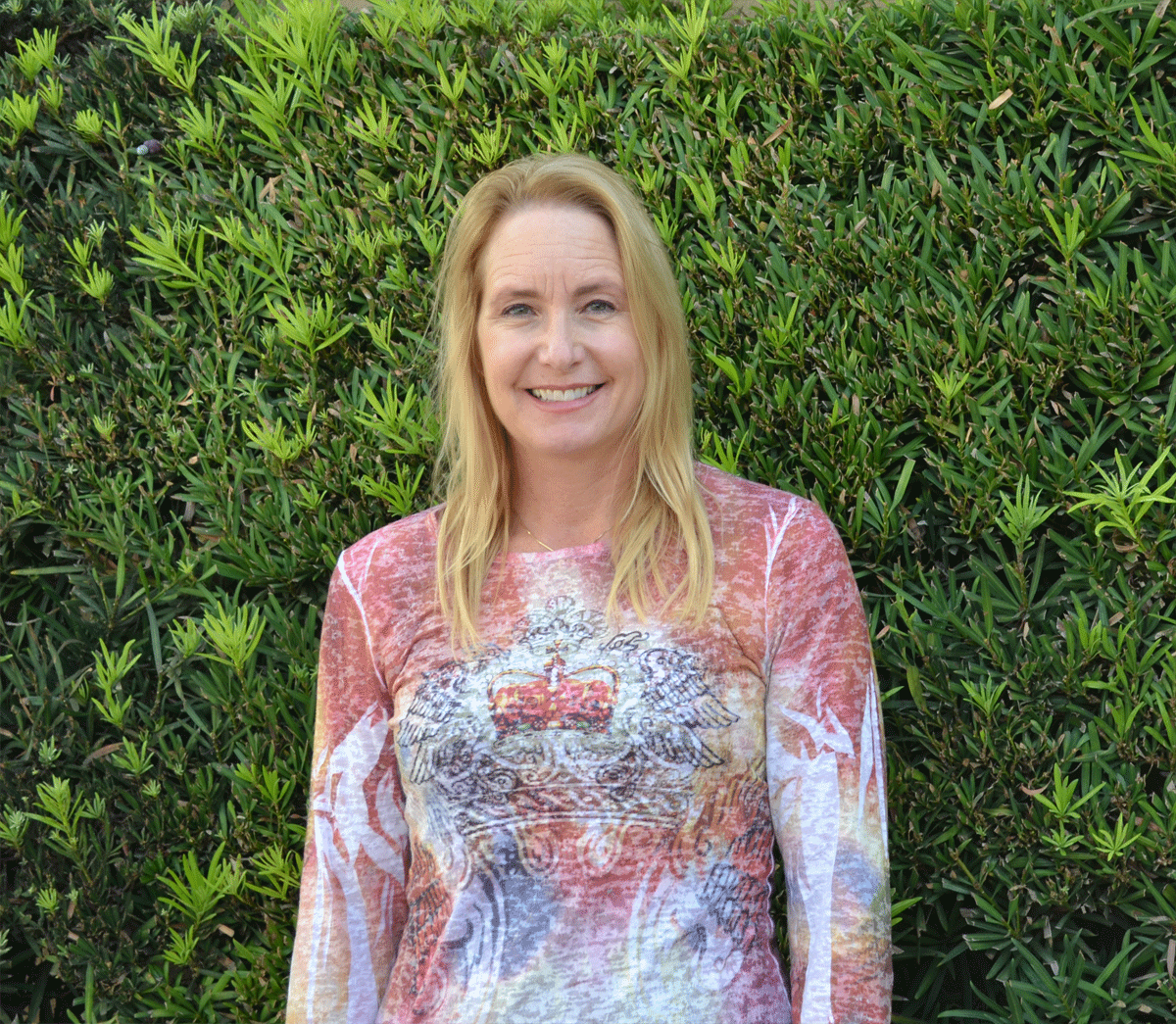 Valerie Wiegman
Office Manager
Valerie is the all-around "glue that holds the company together." She is active in her church, is a youth group leader & attends a Bible study. Valerie has a BS Degree from San Diego State & a MA degree from USC. Contact (800) 499-1355 or Fax: (714) 379-9626 Valerie@nugentpainting.com
PROUD PARTNER OF: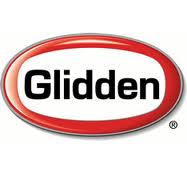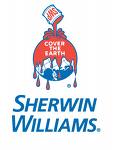 Testimonials
We pride ourselves on our long standing client relationships.